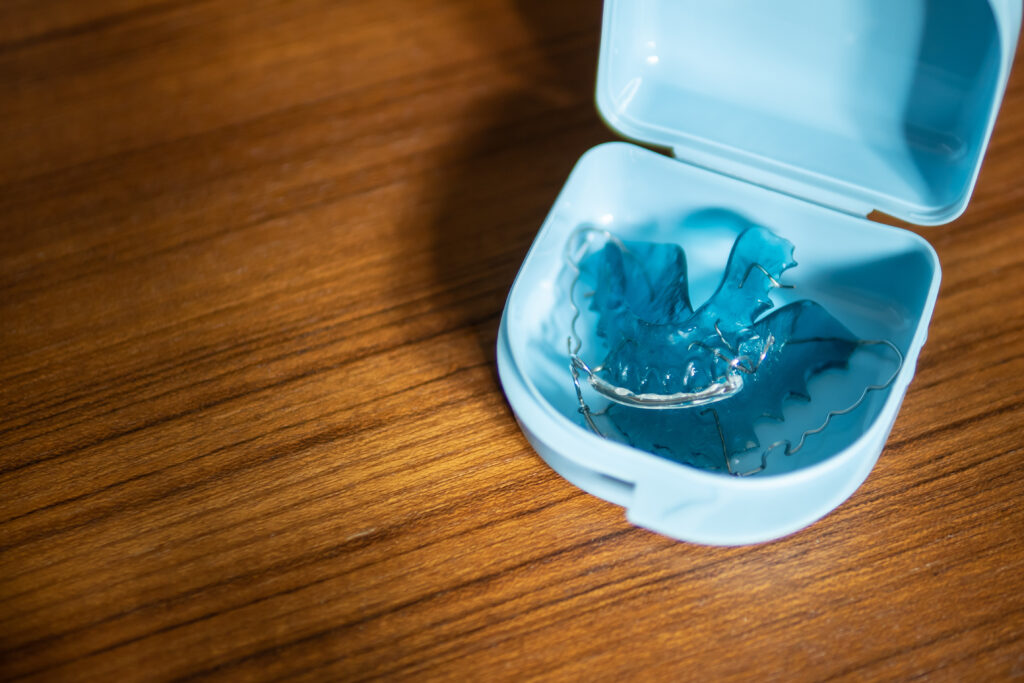 When most orthodontic treatments end, patients will still need help retaining their new smiles. This is commonly done with a retainer. If you want your orthodontic treatment to have lasting effects, it's pertinent that you wear your retainer as directed by your orthodontist in 71201.
Once your orthodontic treatment is complete, you'll be given one of three different types of retainers:
Traditional Retainers – A removable piece made of acrylic and wire that attaches to the top of your mouth and sits on the front side of your teeth
Clear Retainers – A removable, clear plastic tray that fits over your teeth
Bonded Retainers – A thin, fixed wire that is temporarily attached to the inside of the anterior teeth
How Should I Wear My Retainer?
Our orthodontist will provide you with solid options suited for your treatment plan. Your retainer should be worn as often as you're instructed to do so. Even though your teeth have been under constant stress for the past couple years, wearing your retainer right after treatment is necessary. Depending on your dentist's instruction, retainers should be worn at all times.
How to Clean a Retainer
Because wearing your retainer is a crucial part of your orthodontic treatment, it's important to keep it clean. Bacteria and plaque can pose a threat to your retainer, just like your teeth. To prevent buildup, make sure you're cleaning it regularly.
Regardless of what material your retainer is made of, the cleaning process will be nearly the same. Start by wetting your toothbrush and scrubbing the mouthpiece from top to bottom. Be diligent around small crevices. Also remember to regularly disinfect your device by letting it sit in mouthwash or an approved cleaning solution. Before placing the retainer back in your mouth, remember to rinse it with cool water.
Be sure to contact our orthodontics office in Monroe, LA for more information about your retainer, and protect that smile you've worked so hard to achieve.
Caples & Robinson Orthodontics