Patient Info
West Monroe Orthodontist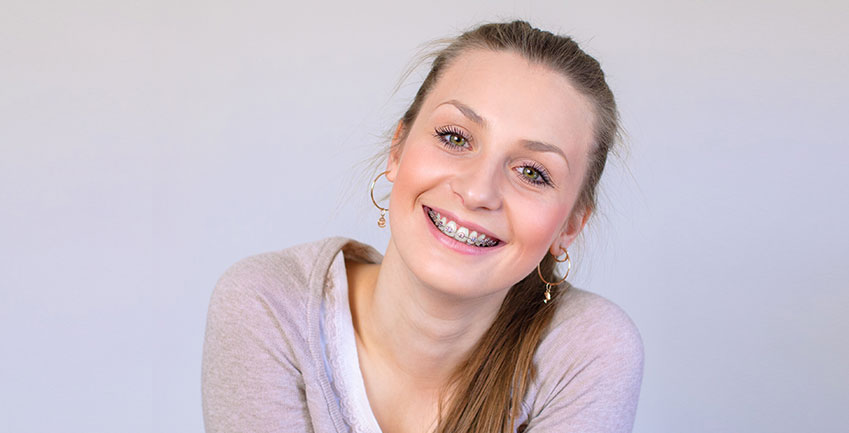 We Welcome New Patients
We accept new patients of all ages. You will have the opportunity to meet with our team and get to know Dr. Caples and Dr. Robinson. We are committed to educating you about your needs and will answer any questions you may have concerning your treatment.
Our goal is to provide you with the highest level of care available today along with outstanding customer service. Thank you for your confidence in our orthodontic office and we look forward to meeting you.
Patient Special
All new patients will receive a free consultation. Schedule your appointment with us today.
We also offer special discounts for families with multiple children.
Patient Forms
To provide you with the most efficient new patient experience, please complete the forms below prior to your first appointment. Our team will take comprehensive records and address any concerns or questions you may have. If you have any problems completing the forms, please contact our office and we will gladly send assist you.
Appointments
Your scheduled appointment time has been reserved specifically for you. We request 24-hours' notice if you need to cancel your appointment. We understand that unforeseen events sometimes cause you to miss an appointment. Please call our office to reschedule if this happens.
Insurance
Our office is committed to helping you maximize your insurance benefits. Because insurance policies vary, we can only estimate your coverage in good faith but cannot guarantee coverage due to the complexities of insurance contracts. Your estimated patient portion must be paid at the time of service. If you have any questions, our courteous staff is always available to answer them.
Financing Options
We provide multiple financing options to ensure you can receive the treatments you need with a plan you can afford. Our options include Orthobanc, and our in-house, no interest financing plan.