Related Links
Monroe LA Orthodontist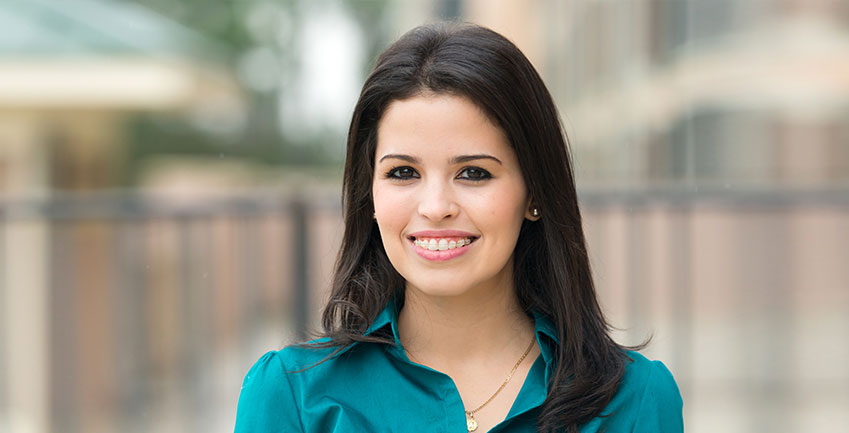 The world's largest organization for orthodontists.
Invisalign® is the clear way to straighten teeth without braces, using aligners. Learn more about the market's leading clear aligner.
Clarity™ Ceramic Braces are the clear alternative to metal braces. An attractive translucent appearance and comfortable design gives you all the self-confidence you need to face each day with a smile.
Damon® System braces use passive self-ligating brackets that provide gentler moving forces to your teeth, resulting in reduced discomfort, fewer appointments and less overall treatment time! Plus, Damon® braces use no elastics, meaning your braces are less noticeable and promote better oral hygiene than conventional braces.